Welcome
Dear Colleagues and Friends,
It is our great pleasure to invite you to attend the 50th Meeting of the European Brain and Behaviour Society (EBBS), which will be held on 26-29 August 2023 in Amsterdam, The Netherlands.
With this meeting, we are assembling scientists interested in the bridging brain and behavior, in health and disease, and using the most innovative theoretical and technical approaches in the neuroscience field. We have a wonderful line up of Plenary speakers and it is now your turn to submit a proposal for a scientific session to further enrich and contribute to the programme.
EBBS will provide travel awards to attend the meeting on a competitive basis, and there will be an exciting social programme.
Please visit this website and check back regularly for updates on this exciting meeting.
With a fantastic venue in the heart of Amsterdam we very much look forward to a fantastic meeting and your participation!
On behalf of the (local) Organising Committee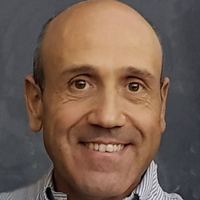 Igor Branchi
EBBS President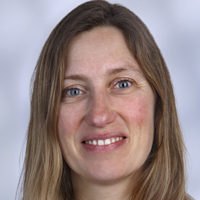 Aniko Korosi
EBBS 2023 Chair